We have been cruising over the back waters of Alappey for more than seven years. The company is well established under twenty houseboat owners. We never settle with the usual hotel facilities infact we provide with the best experience for our guests. We provide a different travelling experience as like you are in a floating palace.
Welcome to Lakes Park Cruise
Lakes Park Cruise houseboats have been serving the backwaters of Alleppey for more than 7 successful years and still counting more years to cherish it's dominance in the field. We grow, as Lakes Park Cruise isn't based on a commission basis. We are the real owners of the houseboats which helps us to provide our precious tourists to avoid extra expenses charged by other packegers which actually distinguishes us from others. We provide ultra luxurious services with immense pleasure at a very reasonable rate.
We provide the best-in-class luxury houseboat services in Alleppey no matter who the competitors are in this field. We provide our services at a price which is lower than any other such service providers when compared in Alleppey. We do so as we are the real owners of the houseboats and not an intermediate.
Houseboats (boathouse), or kettuvallam as they are locally called, are a great way to explore the famed backwaters of Kerala. These large and spacious boats once served the purpose of transporting spices and grains across the backwaters.
The houseboats in Kerala built with a traditional Kerala architecture come fully equipped with comfortable bedrooms, an open deck and dining area at the bow.
Kitchen managed by a personal chef, a helper to assist you in everything on board along with the captain. Our Houseboats are Wheel chair accessible and we can provide special care to differently abled peoples.
Royal Suite is one of the best luxury houseboats in Kerala that will unfurl inspiring sights, extraordinary meals and incredible meetings with locals make it a memorable holiday.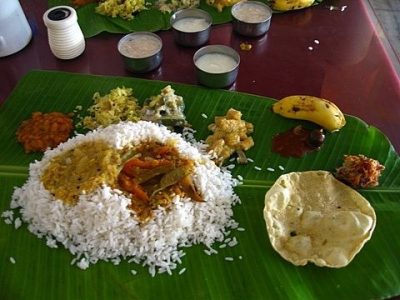 Delicacies of Kerala are filled with aromatic flavors you just can't resist. Our food menu varies slightly for delux houseboats, premium houseboats and luxury houseboats. One thing is for sure, with every morsel you will only want more.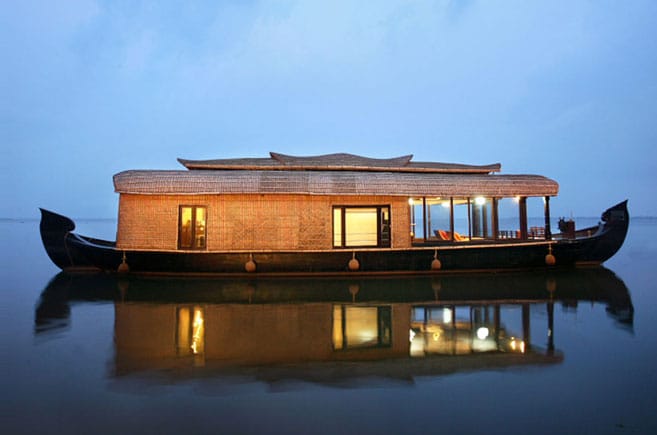 Exploring the tranquil backwaters of Alleppey on a houseboat is an experience of a life time. Our traditional Kerala houseboats offer a relaxing and luxurious stay onboard and freshly prepared traditional delicacies, all while enjoying this watery heaven from up close.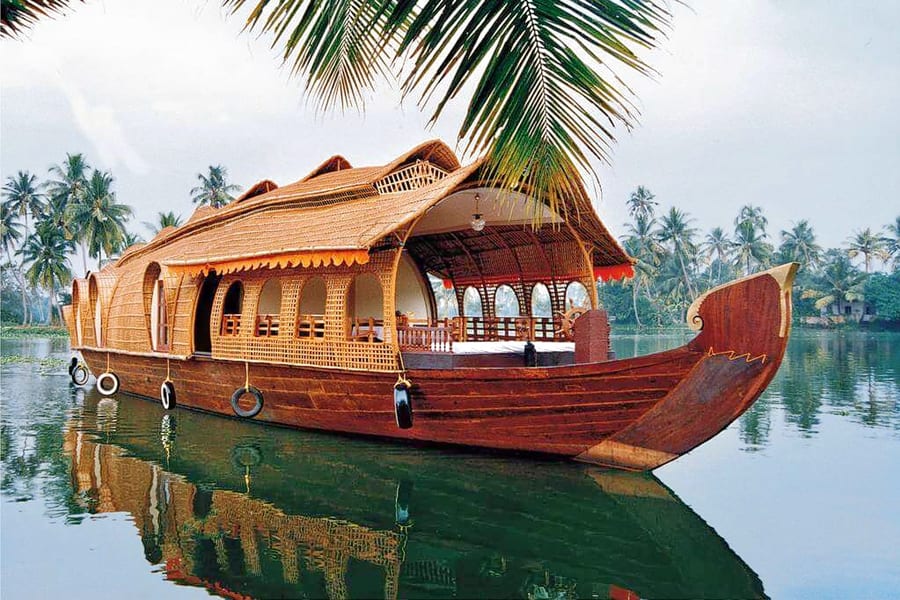 Deluxe boathouse in Alleppey are budget compatible houseboats include standard facilities like living area, A/C bedrooms, attached bathrooms and kitchen. A/C working from 9:00pm to 6:00am. Perfect for families looking to travel on a budget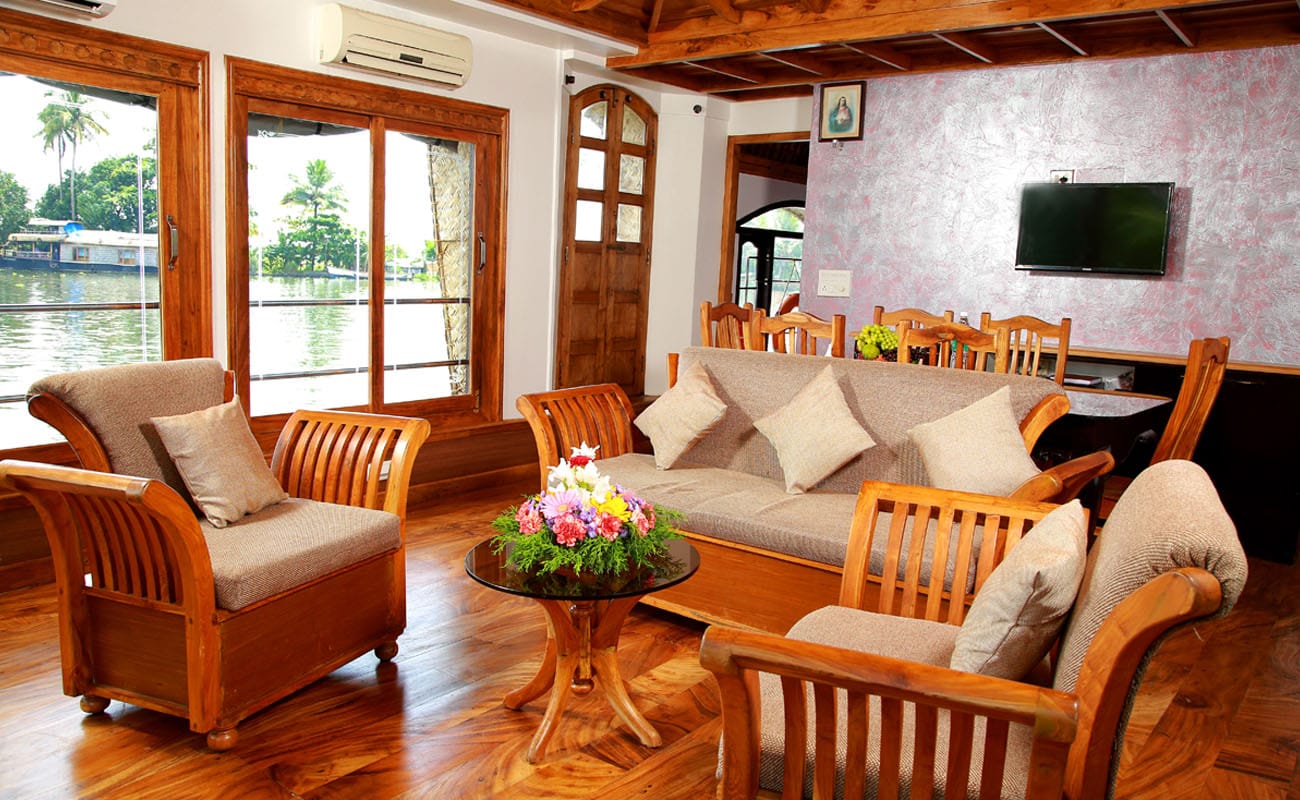 Premium Houseboats in Alleppey are partially or fully glass covered with wooden ceiling. Premium Houseboats include living area, bedrooms, attached bathrooms and an independent kitchen.24 hrs AC facility is available.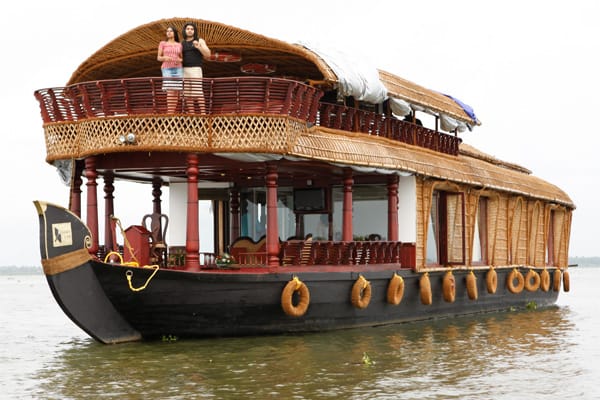 Luxury houseboats in Alleppey is similar to five-star Hotel.luxury Houseboats are fully glass covered so that you can enjoy the views fully. Includes amenities like living area, balcony, kitchen ,bedrooms and attached bathrooms.